JOIN OUR TEAM!
As our clients' satisfaction is our utmost priority, we rely on the know-how, the expertise and professionalism of all employees throughout our network.
Our numerous service centres across Canada offer a stimulating work environment, a competitive salary as well as many benefits.
APPLY NOW on one of the many open positions available, or send your resume to your local service centre.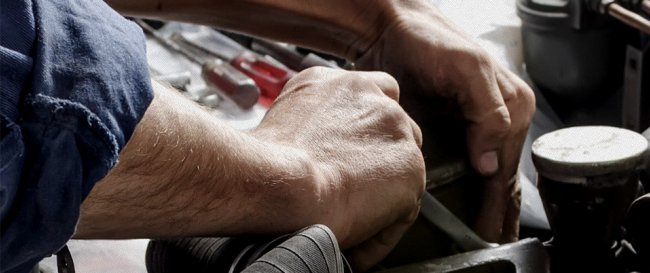 Heavy Equipment Technician/Mechanic
Date of entry:
As soon as possible
Description:
You will ideally have several years experience post apprenticeship, a solid work ethic, the ability to liaise one on one with customers.
You enjoy working in a clean efficient manner, putting both safety and customer requirements at the forefront always.
You will have strong diagnostic abilities, with automotive, medium & heavy truck and also off-road equipment, fluent with one or more manufacturers diagnostic software and posses the ability to diagnose, repair & service HVAC systems in these types of vehicles and equipment.
Ideally you will hold a class 3 drivers licence and MVI/CVI licencing, or have the ability to obtain these.
Ideally you have a desire to learn and improve your knowledge and possibly if/when required step up to a leading hand/manager role.
We are a young company that services anything diesel, from pick up trucks, to highway trucks & off road equipment. Our 3 main areas of focus are diagnostics, engine repairs/rebuilds & HVAC repairs. But we also carry out PM services, brake relines, MVI inspections and much more! We operate both in our workshop and in the field, there is a possibility the right applicant could be issued with a company vehicle.
Requirements:
Diagnostic software experience
Air Conditioning experience
Shop & field experience
Class 3 drivers licence (minimum)
A desire to learn
Safety oriented
MVI/CVI licenced