JOIN OUR TEAM!
As our clients' satisfaction is our utmost priority, we rely on the know-how, the expertise and professionalism of all employees throughout our network.
Our numerous service centres across Canada offer a stimulating work environment, a competitive salary as well as many benefits.
APPLY NOW on one of the many open positions available, or send your resume to your local service centre.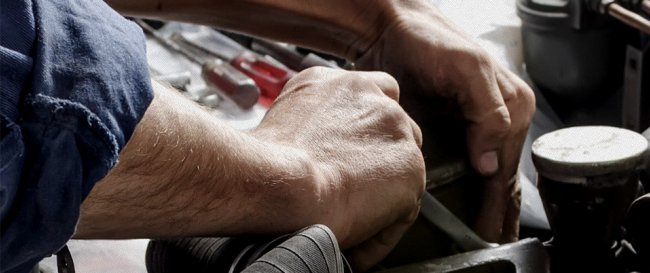 Heavy Duty Truck & Trailer Technicians
Date of entry:
As soon as possible
Description:
Silver Mechanical Services (2013) Ltd. is looking for a full time, experienced, licensed heavy duty truck technician with strong engine, electrical & aftertreatment diagnostic skills & a full time, experienced, licensed heavy duty trailer mechanic with welding experience.
At Silver Mechanical, we service and maintain customer equipment with pride and confidence.
We offer a competitive wage, benefit package and a clean and safe work environment.
Applicants must have a valid Journeyman Certificate and a CVIP license with a minimum of 4 years truck/trailer experience.
Email your resume, fax to 780-962-8728 or contact us via phone at 780-962-8030.
Job Types: Full-time, Permanent
Salary: From $38.00 per hour
We offer:
Competitive wages
Matching RRSP program
Health Care benefits