North American Warranty
Enjoy peace of mind on the road!
Any customer who requires repair work under warranty and who cannot return to his original TruckPro service centre (i.e. the service centre that completed the original repair) will be able to visit another TruckPro service centre, or any participating NAPA heavy vehicle service centre in the United States, to have warranted repairs performed.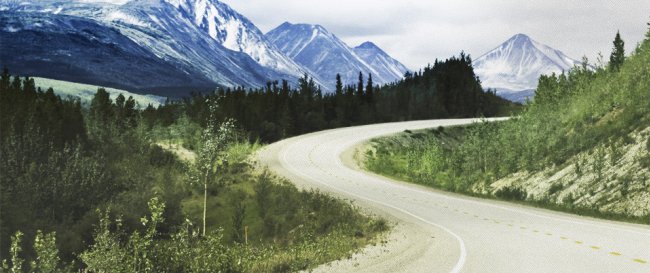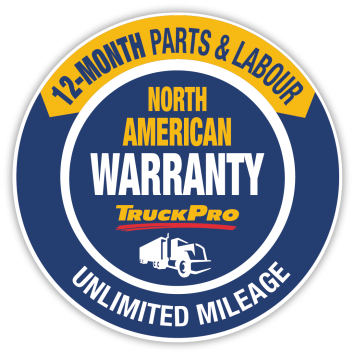 Simple as 1, 2, 3
Have your
repair done

in one of our service centres

Keep
your invoice

Present your
original invoice

if you need warranty service, no matter in which TruckPro service centre you are, and let us do the work!
The TruckPro warranty program covers parts & labour
for medium and heavy roadway trucks class 8 or less, with a minimum loading capacity of 1.5 tonnes,
for 12 months with unlimited mileage! Click here to view the Official Warranty Statement.


Locate the closest service centre
A problem with your warranty
contact us at

1-866-706-7770