JOIN OUR TEAM!
As our clients' satisfaction is our utmost priority, we rely on the know-how, the expertise and professionalism of all employees throughout our network.
Our numerous service centres across Canada offer a stimulating work environment, a competitive salary as well as many benefits.
APPLY NOW on one of the many open positions available, or send your resume to your local service centre.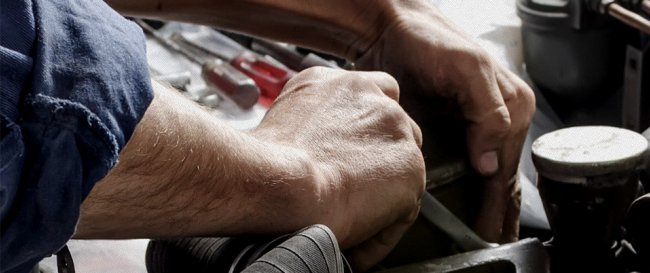 310T
Work type:
Full-Time Shift
Date of entry:
As soon as possible
Description:
Family own business looking for a 310T mechanic.
Job Requirements:
• Perform scheduled maintenance service
• Inspect and test mechanical units, diagnose faults and malfunctions and, repair and replace mechanical units, test and adjust units to specifications
• Inspect brake systems, steering mechanisms, wheel bearings, and other important parts to confirm that they are in proper operating condition
• Adjust and replace brakes, tighten bolts and screws, and reassemble equipment
• Perform work with safety as a priority and abiding by all safety policies and standards set out.
• Commitment to meeting deadlines in a fast paced...