JOIN OUR TEAM!
As our clients' satisfaction is our utmost priority, we rely on the know-how, the expertise and professionalism of all employees throughout our network.
Our numerous service centres across Canada offer a stimulating work environment, a competitive salary as well as many benefits.
APPLY NOW on one of the many open positions available, or send your resume to your local service centre.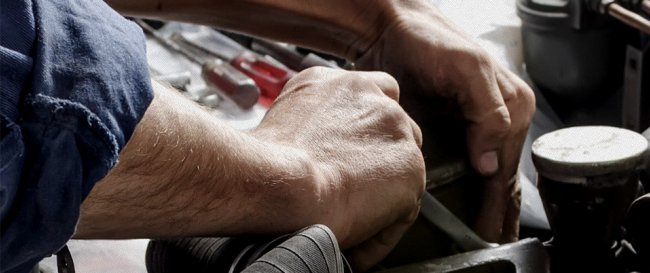 Heavy Duty Truck Mechanic
Date of entry:
As soon as possible
Description:
We are a small company that is very well equipped and well respected in the trucking industry.
We pay our employees by their experience and performance any other qualifications will be a bonus.
Experience is what we are seeking, not necessarily fully licensed mechanic.
Someone who can show up and be ready to work on time, works well with others, does not mind giving that little extra if needed, have all the basic tools and willing to learn new things.
We look forward to meeting you and remember "Hard work beats talent when talent doesn't work hard."
Shift would be Monday to Friday 9:00am-5:30pm.