JOIN OUR TEAM!
As our clients' satisfaction is our utmost priority, we rely on the know-how, the expertise and professionalism of all employees throughout our network.
Our numerous service centres across Canada offer a stimulating work environment, a competitive salary as well as many benefits.
APPLY NOW on one of the many open positions available, or send your resume to your local service centre.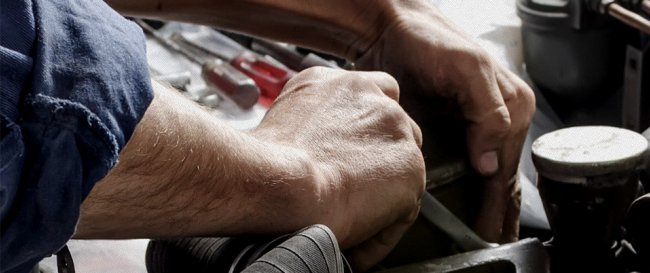 Service Writer/Advisor
Date of entry:
2019-09-23
Description:
Position Summary:
The Service Writer is the customers first point of contact.
The Service writer's primary responsibility is ensuring proper & timely communication throughout the repair and finalizing the repair order at job completion. The Service Writer works closely with the Service Department to ensure customer satisfaction throughout the repair process.
Responsabilities:
Provide prompt, courteous and accurate service to customers.
Book service appointments.
Open and close work orders within the required time frame.
Handle incoming phone calls in a professional manner.
Deal with customer issues, requests, questions and complaints in a timely manner.
Work closely with the Service Department for smooth operations of the shop.
Accurately record customers truck problems and repair requests.
Keep customers updated as needed regarding ongoing repairs.
Gain knowledge of warranty policies & practices.
Perform other administrative tasks as required.
We offer:
Competitive wage.
Affordable benefit plan with dental & disability.
Requirements:
Previous Heavy Duty or Auto Service Writer experience.
Working knowledge of heavy truck, trailer & automotive repairs.
Excellent customer communications skills.
Proficient computer skills.
Ability to work unsupervised.
Must be organized & self-motivated with strong written and verbal communication skills.
Motivated team player with a strong sense of commitment to the customer & employer.