JOIN OUR TEAM!
As our clients' satisfaction is our utmost priority, we rely on the know-how, the expertise and professionalism of all employees throughout our network.
Our numerous service centres across Canada offer a stimulating work environment, a competitive salary as well as many benefits.
APPLY NOW on one of the many open positions available, or send your resume to your local service centre.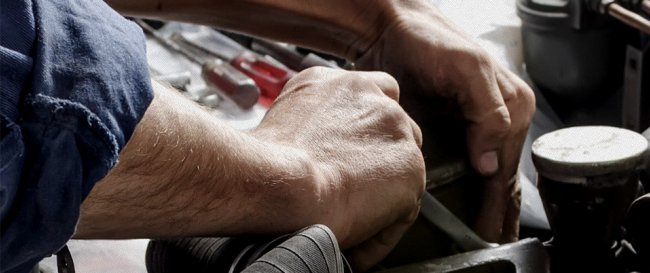 Part Clerk
Date of entry:
As soon as possible
Description:
Centre du Camion Boucherville is expanding its team and is currently looking for a part clerk to offer its services and products through its vast territory. The position consists into meeting directly with the customer need for heavy duty mechanical parts. This is a weekly position, on a fixed pre-established schedule, with a range of benefits.
More specifically, the position involves:
• Respond and lead the customers to their heavy duty mechanical parts inquiries (phone/front counter)
• Find part for mechanics in the shop
• Search parts and info through suppliers in catalogs (paper/online)
• Receiving goods and maintaining the inventory
Requirements:
High school diploma
Valid driver's licence and a car
Being comfortable working with a computer system (Acomba, Microsoft office, Word, Excel, online research, etc.)
Very good knowledge of mechanics and parts, in the field heavy vehicles more precisely
Good communicator
Having initiative, be organized
Being Bilingual (French/English)